Immanuel College & Young Singles Ministry
We desire to see our college students and young singles follow God's call on their life to Live Love to God, to others, and to the nations. We want to be a source of encouragement to those in our ministry as they navigate this new season of life.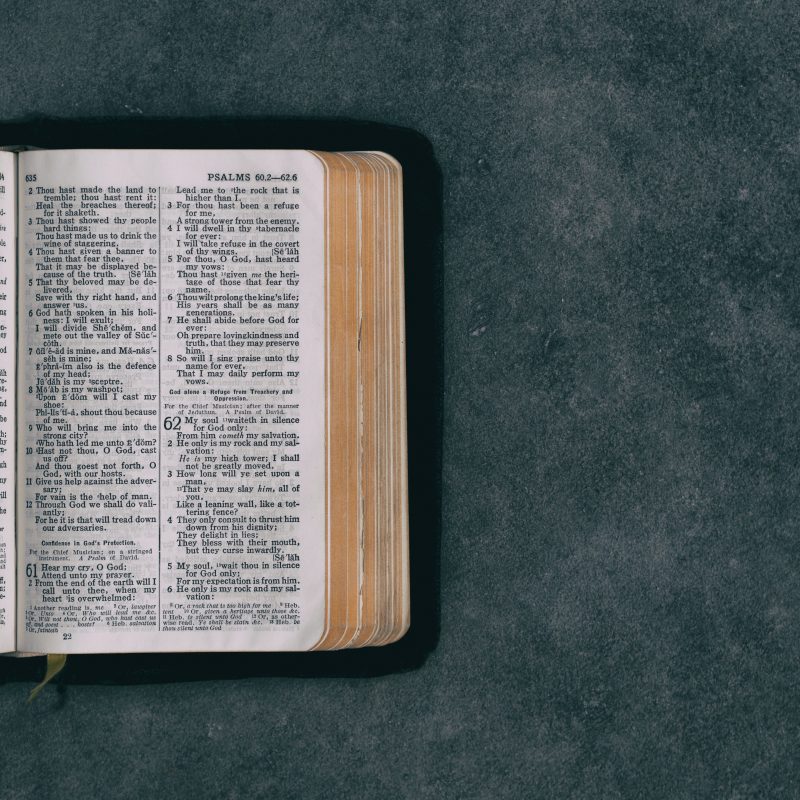 Our college students and young singles meet for Sunday School Bible Study on Sunday mornings at 9:30 AM. We'll study God's Word together and encourage one another in our faith.
Life after high school graduation can be difficult. Our Adopt a College Student is a ministry designed to encourage and help our college students during the school year. You can write a college student a note, send them a care package with school needs, even a gift card to their favorite restaurant (what college student doesn't love free food!). If you are interested in adopting a college student please contact Pastor Casey.
Email Pastor Casey